In Belgium, ETL GLOBAL operates through four different member firms, each providing specialised professional services to their clients.
AC|S  provides a family-style and personal approach to their clients, with eight branches in the northern part of the country, close to the Dutch border. With over 45 years of expertise, their team supports professionals and individuals in the field of accountancy, taxation, and other business matters.
BTH – Belgische Treuhand specialises in compliance, tax, VAT, and accounting solutions, in particular for but not limited to German-speaking clients. Located in the German-speaking part of Belgium around Eupen, BTH has developed specialised know-how for cross-border cases.
In Extenso Belux, formerly known as VO Consulting, was established in October 1997. It has since grown to become a leading player in the fields of accounting, tax, law, governance, recruitment, and human resources management. In January 2023, the firm took a significant step towards further expansion by joining ETL GLOBAL Member In Extenso , one of the French leaders in public accounting.
Kocks & Partners is a law firm based in Brussels that emphasises a business-oriented approach to the law. Their team of legal experts has a strong academic background and extensive knowledge of private international law, making them well-equipped to handle cross-border transactions.
Each of the above firms has a unique focus and approach to serving their clients, but all share the core values of ETL GLOBAL, with a strong commitment to excellence and a client-focus.
ETL GLOBAL News from Belgium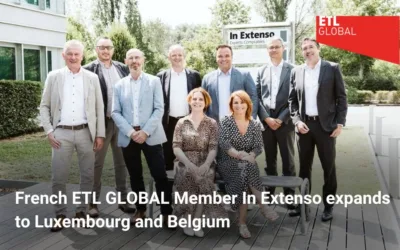 ETL GLOBAL is thrilled to announce the further consolidation of the network by its member In Extenso's expansion to the francophone markets of Luxembourg and Belgium. By joining In Extenso Group, the Number 1 for accountancy of small and medium sized enterprises (SME)...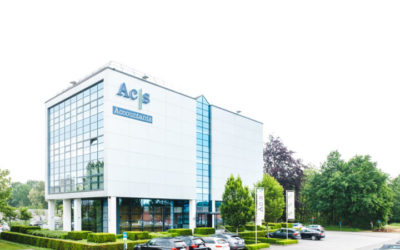 ETL GLOBAL is proud to announce AC|S Accountants en Belastingconsulenten (ACS) as their most recent member addition in Belgium. Founded in the early 1970's, ACS have ever since focused on continuously growing their business in a controlled manner, with an eye...
"We are the leading, eurocentric network of professional service providers with a local service approach."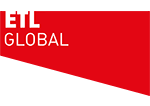 LOCAL BUSINESS. GLOBAL VISION.