With a commitment to providing professional services to clients around the world, ETL GLOBAL has established a representation in Bangladesh through its member firm, Dezan Shira & Associates (DSA), a leading pan-Asian, multi-disciplinary services firm. DSA serves as a point of connection for ETL GLOBAL clients who want to establish themselves in Bangladesh, leveraging their knowledge of the intricacies of the region to provide guidance and support. The experienced professionals at DSA are well-versed in the local business environment and regulatory framework, and are dedicated to providing high-quality services to SME looking into the opportunities presented by the Bangladeshi market.
ETL GLOBAL News from ASIA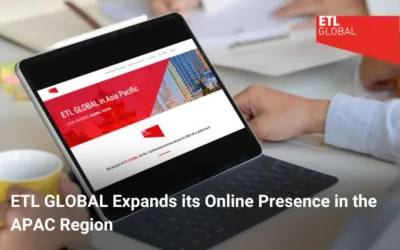 ETL GLOBAL is proud to announce the launch of its new website dedicated to the Asia Pacific (APAC) region. This expansion aims to enhance visibility and strengthen the network's presence in this dynamic and rapidly growing market. The website, www.etl-apac.com,...
"Our clients can expect us to be by their side anywhere in the world, also beyond the borders of Europe."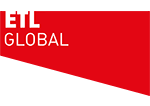 LOCAL BUSINESS. GLOBAL VISION.