Sheltons Group's primary focus revolves around two areas. Firstly, they assist foreign investors dealing with Australia, ranging from direct investment to exporting or online selling to Australia or employing one person in the country. Secondly, they help Australian-based businesses to expand globally.
The challenges of such scenarios require expertise in Australian and overseas tax, legal, and other aspects that most advisors do not possess. The firm offers a broad range of services to this niche client base, including high-level tax consulting, basic bookkeeping, entity setup, and assistance to expats.
The firm's team in Australia comprises professionals from diverse backgrounds, including Australian, Asian, British, and other nationalities. They can communicate in various languages and they have access to the rest of the Sheltons Group's international offices.
ETL GLOBAL News from Australia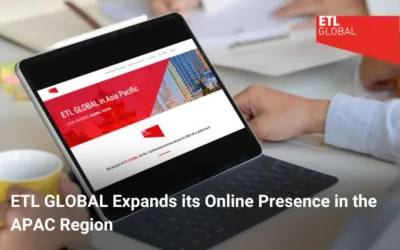 ETL GLOBAL is proud to announce the launch of its new website dedicated to the Asia Pacific (APAC) region. This expansion aims to enhance visibility and strengthen the network's presence in this dynamic and rapidly growing market. The website, www.etl-apac.com,...
"Australia is a natural fit for European SME seeking to expand their businesses. Its robust market and strategic location in the APAC region provide ample opportunities for growth and success."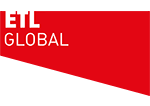 LOCAL BUSINESS. GLOBAL VISION.