Following-up the preceding days' posts, ETL Global would like to share the following country information with its readers:
Our ETL Global Member in China and South-East Asia, Dezan Shira & Associatees offers a platform for information on COVID-19 measures across the region as well as practical advice on how to deal with the outbreak.
Skattepunkten AB, Member of ETL Global in Sweden, has prepared a briefing on measures taken by the Swedish Government with regard to employers and financial management.
In addition, ETL Global is delighted to forward the following invitations to specific Webinars covering the current situation in the following countries: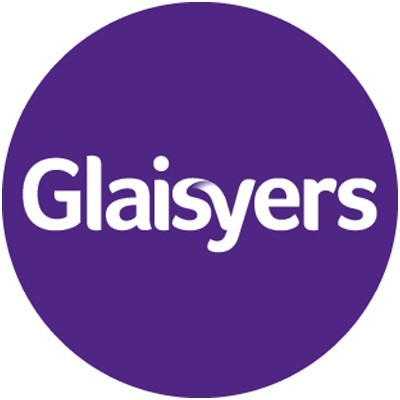 Glaisyers Solicitors
, ETL Global Member in
Manchester and London, UK
, are holding a Q&A session with their employment law team on managing employees during the Covid-19 epidemic. Space is limited, so register soon to join the session:
Thursday, 26 March 2020, 10.00 am – 11.00 am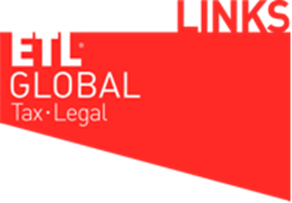 ETL Global Links
, ETL Global Member in
Barcelona, Spain
has held a webinar on the tax measures approved by the Spanish Government to reduce the economic impact of COVID-19 (in Spanish language).
For those could not attend to it, there was a video recorded and posted on YouTube:
Moreover, the presentation is available for download in PDF format here: