Finland is a Nordic country known for its stable economy, high-income welfare state, and modern market. ETL GLOBAL operates in the region through its member Effektiivi Oy, a law firm and tax and legal service provider established in 2013, serving companies, entrepreneurs, and private individuals in Finland and abroad.
Effektiivi Oy provides professional and effective tax services to foreign companies that are establishing subsidiaries or branch offices in Finland, as well as to owners and private individuals dealing with cross-border tax issues.
ETL GLOBAL News from Finland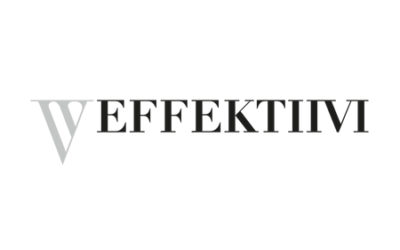 ETL Global is delighted to announce that Effektiivi Oy has joined the network as an additional cooperation partner in Finland. Effektiivi Oy is a law firm and a trusted tax and legal service provider for Finnish or foreign companies and entrepreneurs, as well as for...
"The foundation of effective networking is passion for a unique value proposition. Being close to our clients is the core ETL promise. With ETL GLOBAL we travel the extra mile to keep it."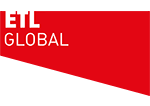 LOCAL BUSINESS. GLOBAL VISION.